Jewellery is a recyclable commodity. Of course, we're all aware you cannot replant Gold or Gemstones like you can Cotton. But at the same time jewellery is primed to be broken down and turned into something else whilst preserving its value.
How often do we here stories of bracelets and rings being fairly distributed to a family member, sold to pay for homes or holidays or pawned for other less spectacular debt?
You don't need to be a wealthy aristocrat to recycle your own jewellery. Contemporary Jewellers such as Steve are willing and even encouraging clients to bring in their old pieces to be turned into something that will be worn rather than just gathering dust in the draw. Not to mention finding out the true value of the jewellery.
Each jewel has a story, whether it's been passed from one generation to another, whether it be an engagement ring or wedding ring a purchase that was made for a special occasion.
Before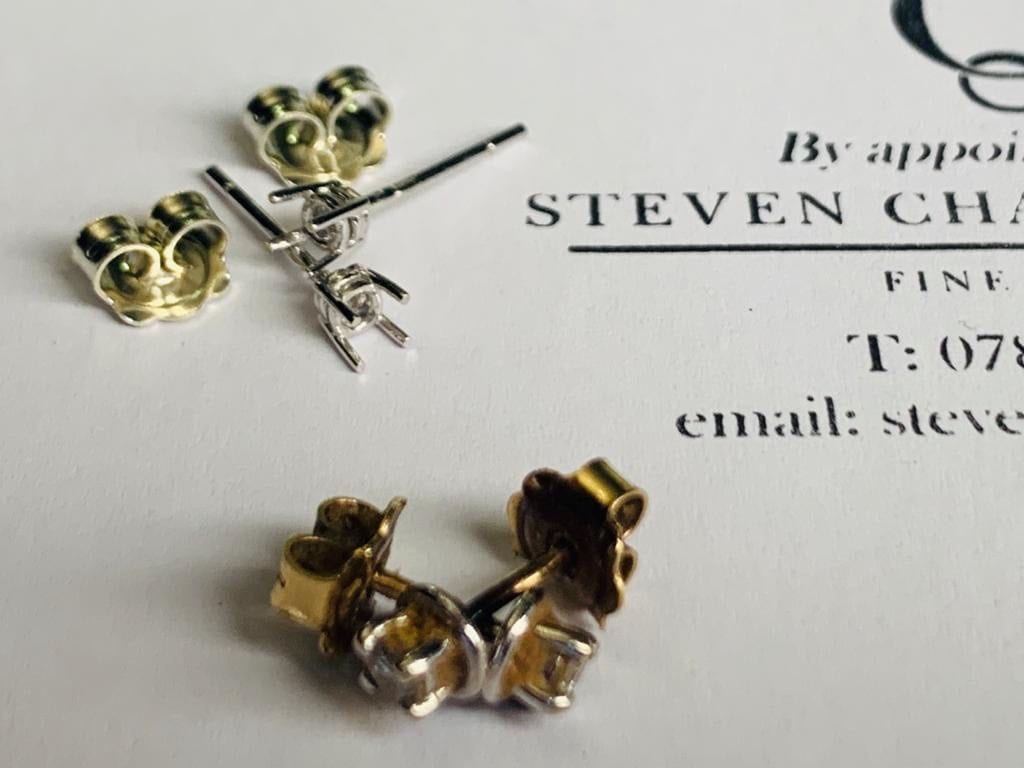 After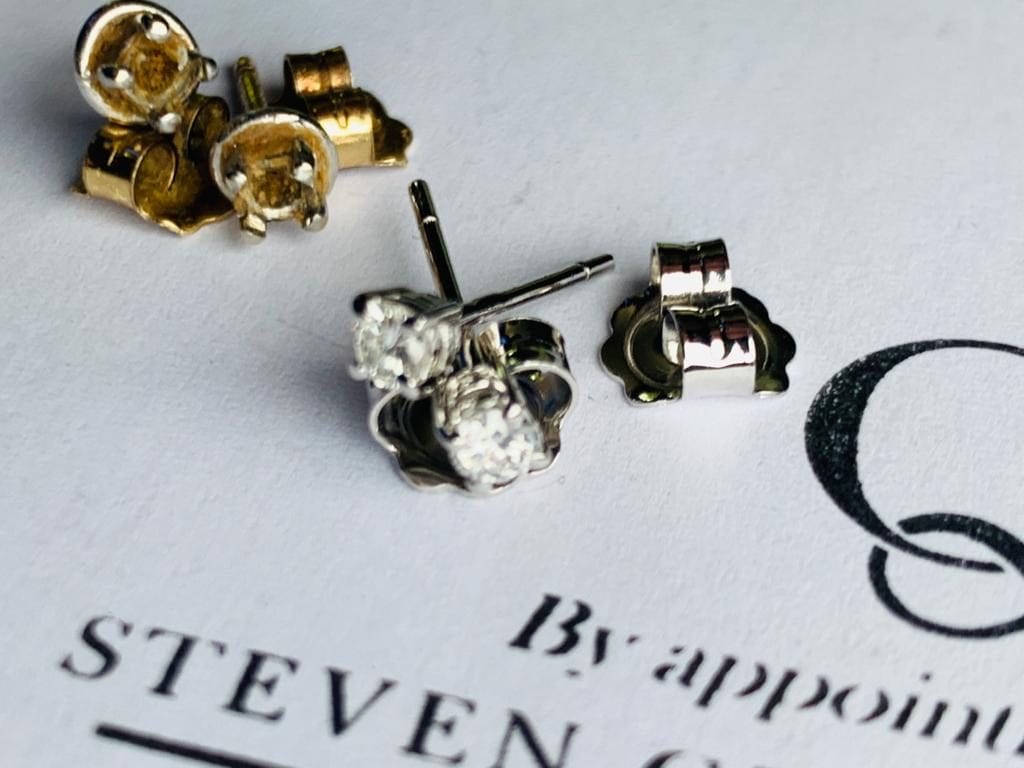 If you have a piece of jewellery you would like valued or recycled please don't hesitate to contact Steve.