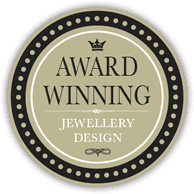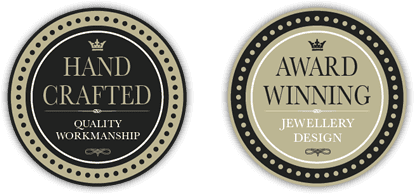 Established in 1987, Providing Excellent Craftsmanship for 30 Years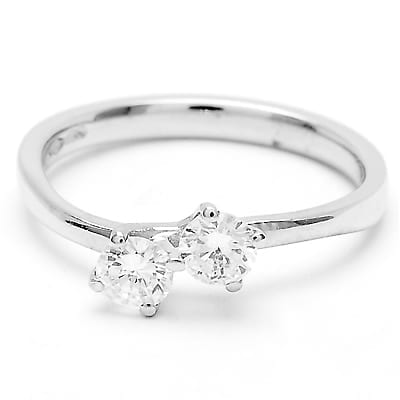 Whether you choose from an approved selection of rings or have something unique created to match your own vision, I use only the most precious metals and gems to create the perfect engagement rings.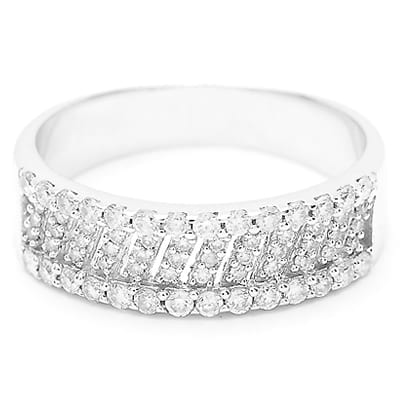 Complement your unique personality and style with an exceptional, hand-crafted wedding ring. Choose from an infinite range of precious stones and metals to create the perfect ring that will last a lifetime.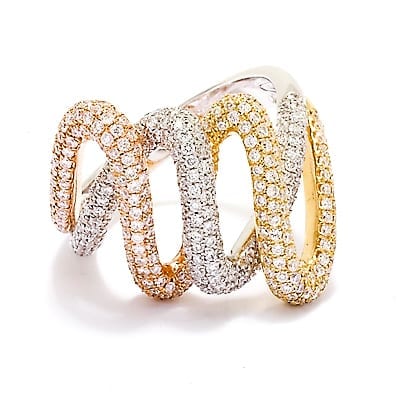 Few things feel more special than wearing a beautiful piece of jewellery that's been designed and then meticulously handmade to fit with your own equally unique and wholly individual style.
Designed & created at the highest standard using only the finest gems
I understand that buying a piece of jewellery is often a very important decision — it's a private and personal purchase that has real meaning and is hopefully going to last forever. Therefore, I love to work closely with my clients, getting to know their personalities, their style and what motivates and inspires them. In this way, I can create jewellery for them that fits perfectly with who they are and more than matches their expectations.
A little bit about Steven Quance
I have spent the past three decades building a reputation as one of the most respected fine jewellers in the UK.
With meticulous attention to detail bourn of a lifetime of painstaking craftsmanship, I like nothing more than getting to know my clients personally and create for them beautiful pieces that chime perfectly with their individual personalities.
No matter what I create — from high fashion pieces to something very personal — I bring my experience, flair, and exceptionally high standards to every single piece.
Something for every occasion…
There is nothing better for marking and remembering a special occasion than a piece of specially made jewellery. This, of course, is why we have a tradition of wearing wedding and engagement rings. It's also why we give jewellery to mark special anniversaries, births and birthdays, graduations, Mother's Day and Valentine's Day. Sometimes it's not so much an occasion that we like to celebrate as a special person in our lives. Which is why we have friendship bracelets. Whatever the occasion, or even if you just want to show someone you care, I can help you make it very special indeed.

"
Steven is a true inspiration, a true friend and the best jeweller there is! If you are after that special piece of jewellery or have an idea in your mind but need somebody to transform it to reality, Steven must be your first port of call.
"
Adrian Barrows

"
I have asked my husband about his experience of working with Steve, and it is all glowing: "Exceptional customer service. Was prepared to go above and beyond to help me make the correct purchase. Would use again without a doubt.
"
Vicki Lovegrove