The making of a fine jeweller
I can be described as a man of passions. Passion for my family, sport, my country and of course, jewellery. This passion permeates throughout my life and work and has made me the man I am today.
I knew from an early age that I was going to work for myself. From the age of 11 I would spend my school holidays helping my toolmaker father by sweeping-up and doing errands for pocket money. My father instilled the idea that the only way to make a decent living was by working for yourself and for me it was just a case of finding a niche that I believed would suit me best.
This niche was discovered at the age of 15. I wanted to buy a ring for my girlfriend's birthday and I was introduced to a jeweller in Birmingham's famous Jewellery Quarter who worked in his own workshop and created things of beauty. The penny immediately dropped with me. This is something that I wanted to do. I wanted to do something creative that only I would be responsible for and to have the autonomy of running my own business the way I wanted to. And so, Steven Charles Quance the fine jeweller was born…
Meet Steven Charles Quance
How many years have you been in the jewellery business?
What are your core business values?
What made you become a jeweller?
What singles you out from your competition?
Have you done any jewellery for celebrities?
Who in business do you admire and lookup to?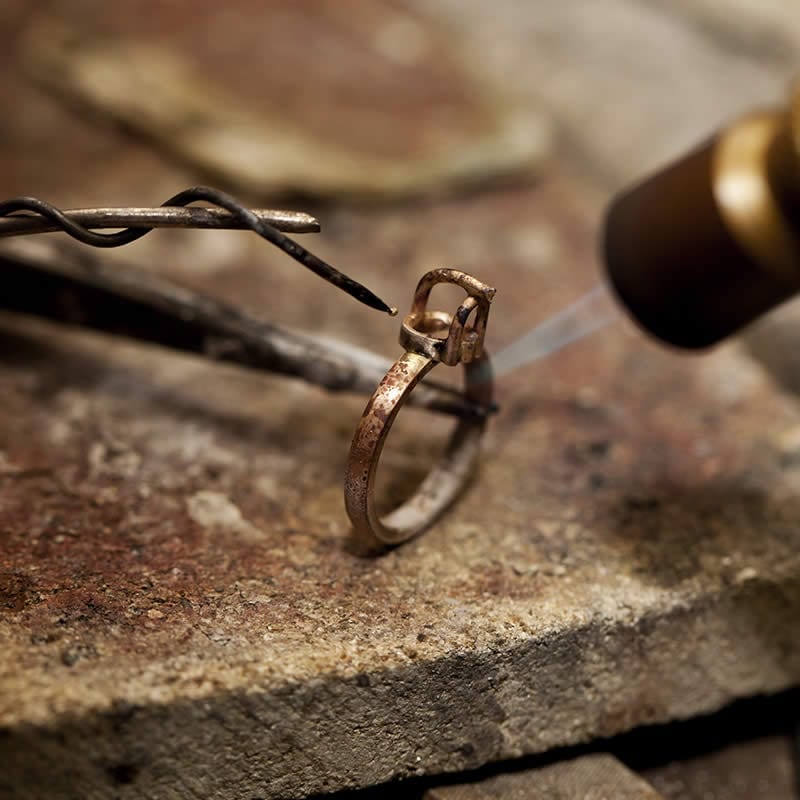 A personal jeweller with distinction and a commitment to quality and customer service that is unparalleled.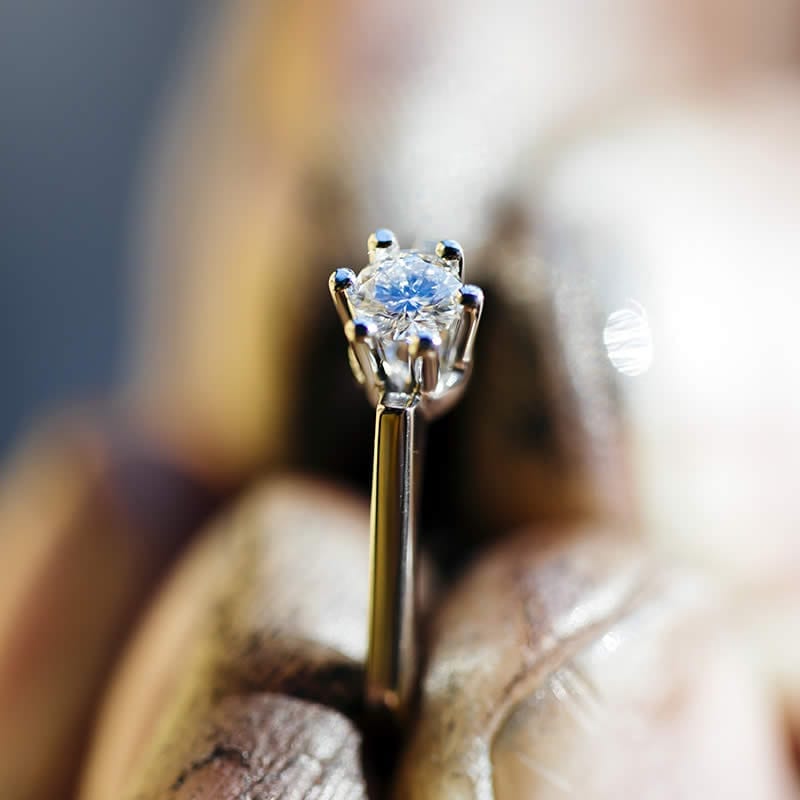 From couture-quality pieces to highly personal jewellery designed uniquely for the individual, attention to detail is paramount.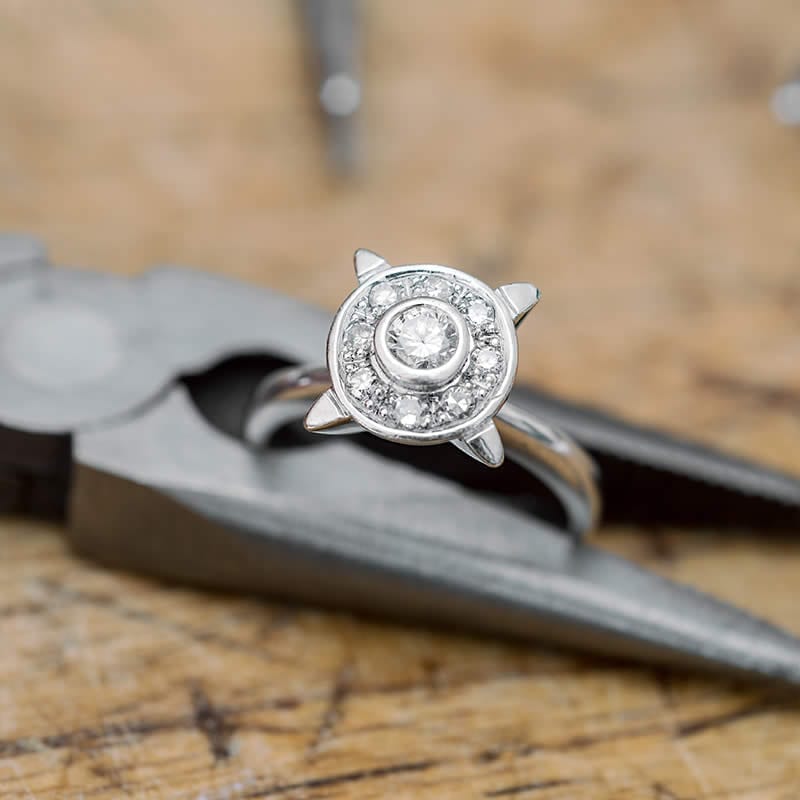 From couture-quality pieces to highly personal jewellery designed uniquely for the individual, attention to detail is paramount.
A Personal Service
My love for creating jewellery has never dwindled and if anything, my commitment to providing a world class service for my clients has grown even stronger
Working closely with my customers, I get to know their motivations, aspirations and those fine details which help to make the creation of the piece more personal.
One to one in my private office in the Jewellery Quarter or in the comfort of the client's home, I establish the needs of my customers, talk them through the choice of design, settings and gemstones that would suit the piece, and then with meticulous attention to detail, create the jewellery so that it perfectly meets with their expectation.
Whether it's for an engagement, wedding, special occasion or a bespoke line of jewellery for an individual, the personal level of service I deliver is the same. I have earned a reputation for going that extra mile for my clients, ensuring that the service before, during and after the sale is tailored to their requirements.